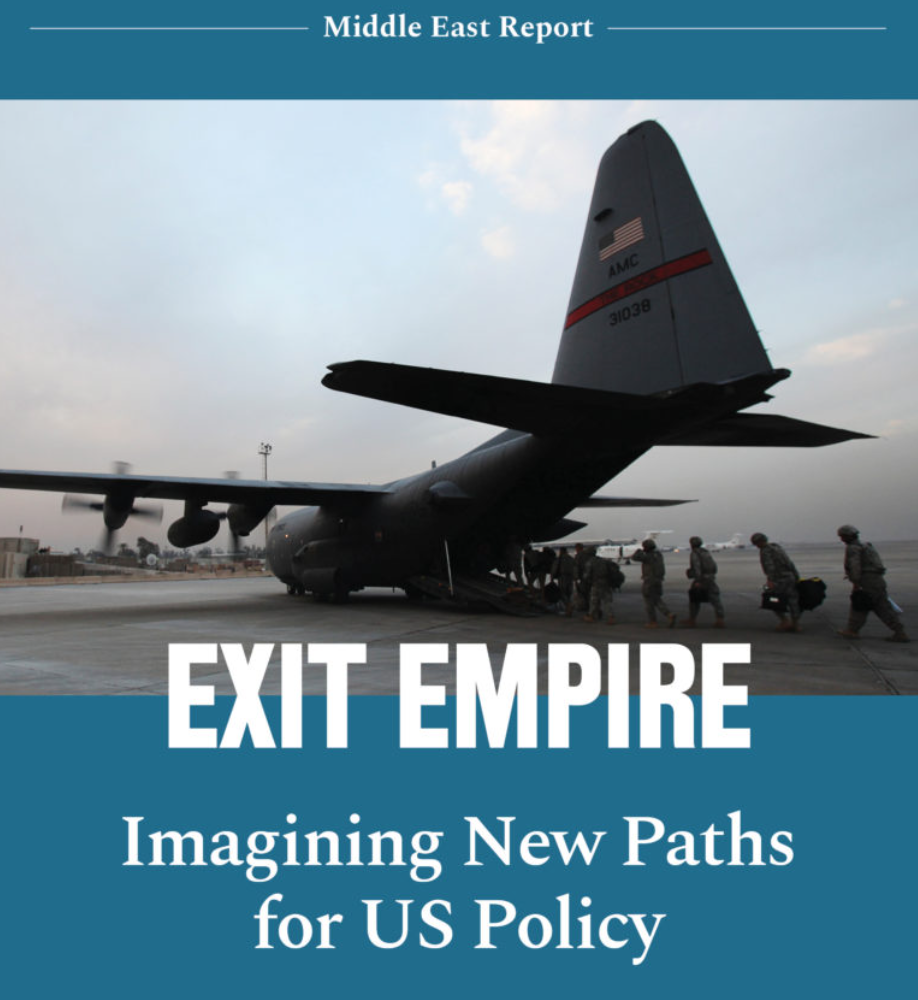 The future of US engagement in the Middle East hangs in the balance.
Two decades of forever war in Afghanistan and continued military engagement in Iraq and elsewhere in the region have prompted debate about what constitutes a US interest in the Middle East. China, and to a lesser degree Russia, loom large in the debate as America's foremost strategic and geopolitical challenges.
Questions about US interests have also sparked discussion about whether the United States can best achieve its objectives by continued focus on security and military options or whether a greater emphasis on political, diplomatic, economic, and civil society tools may be a more productive approach.